Skip to Content
BOTOX® & JUVÉDERM® Treatments
BOTOX® in Northern, NJ
Are you ready to rid your beautiful face of the unpleasant wrinkles, lines, and crow's feet that have affected you for years? Are you noticing signs of aging and wanting to prevent further wrinkles before they become a major issue? If so, Rockaway Dental Center is here to help with JUVÉDERM® treatments and BOTOX® throughout Northern New Jersey.
We've brought out the hidden beauty of countless faces throughout over 30 years of dental services. We're a one-stop shop for rejuvenation products and treatments, applied and completed with the assistance of a friendly, compassionate team and an accommodating atmosphere. We'll restore your beauty to make you feel better than ever.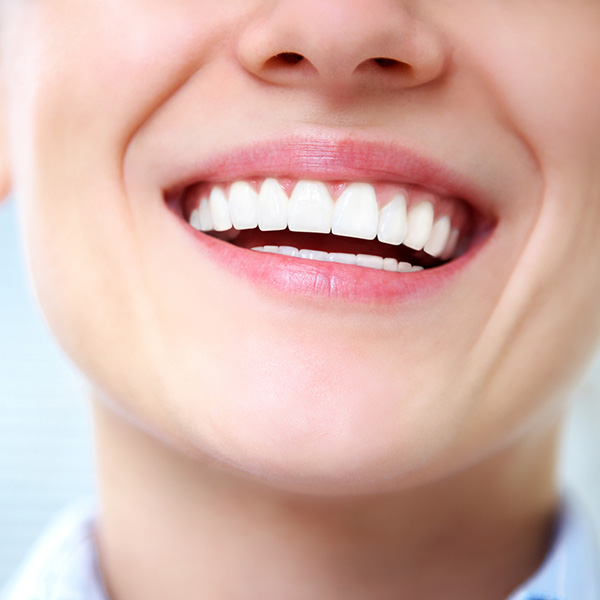 About BOTOX® and JUVÉDERM® Treatments
Your wrinkles have had their fair share of time on your face. We're here to inspire and gain your confidence back with the most innovative wrinkle removal treatments on the market. Our BOTOX® and JUVÉDERM® solutions eliminate wrinkles and lines and empower you to reclaim your beauty. The treatments are safe, quick, and completely FDA-approved. Discover what BOTOX® and JUVÉDERM® can do for you by learning more today.
BOTOX® and Derma Fillers
Patients trust and promote BOTOX® for a reason. BOTOX® is a leading wrinkle and line removal solution that has helped patients achieve clearer, smoother faces and long-lasting results.
BOTOX® injections consist of safe and convenient treatments to achieve your needs. We start with a personalized consolation to assess your desires and develop a plan to fulfill them.
During treatment, we gently insert BOTOX® into your facial muscles. The treatments remove wrinkles, lines, and crow's feet and give you a smoother face. Treatments continue to prevent facial nerves from circulating, reducing nerve activity within your face that typically results in wrinkling.
JUVÉDERM®
Skin-rejuvenating JUVÉDERM® is among the most popular and sought-after skincare treatments on the market today. JUVÉDERM® comes in two types of derma fillers: JUVÉDERM® XC Wrinkle Removal and JUVÉDERM® Voluma XC.
Treatments provide your face with soothing gels and natural hydraulic acids that quickly act around your mouth, nose, or forehead. JUVÉDERM® restores your face's contours, shape, and feature definition by removing facial folds in line. You'll see clearer, younger-looking skin after a single treatment.
JUVÉDERM® is an effective solution that can maintain for two years before needing additional treatments or touch-ups.
We Offer Patients a Customized Consultation
Do you want to learn more about BOTOX® or JUVÉDERM® and how they can restore your beauty? Call us today to schedule a consultation with our trusted and devoted beauty professional.
Schedule a Customized Consultation Today