Skip to Content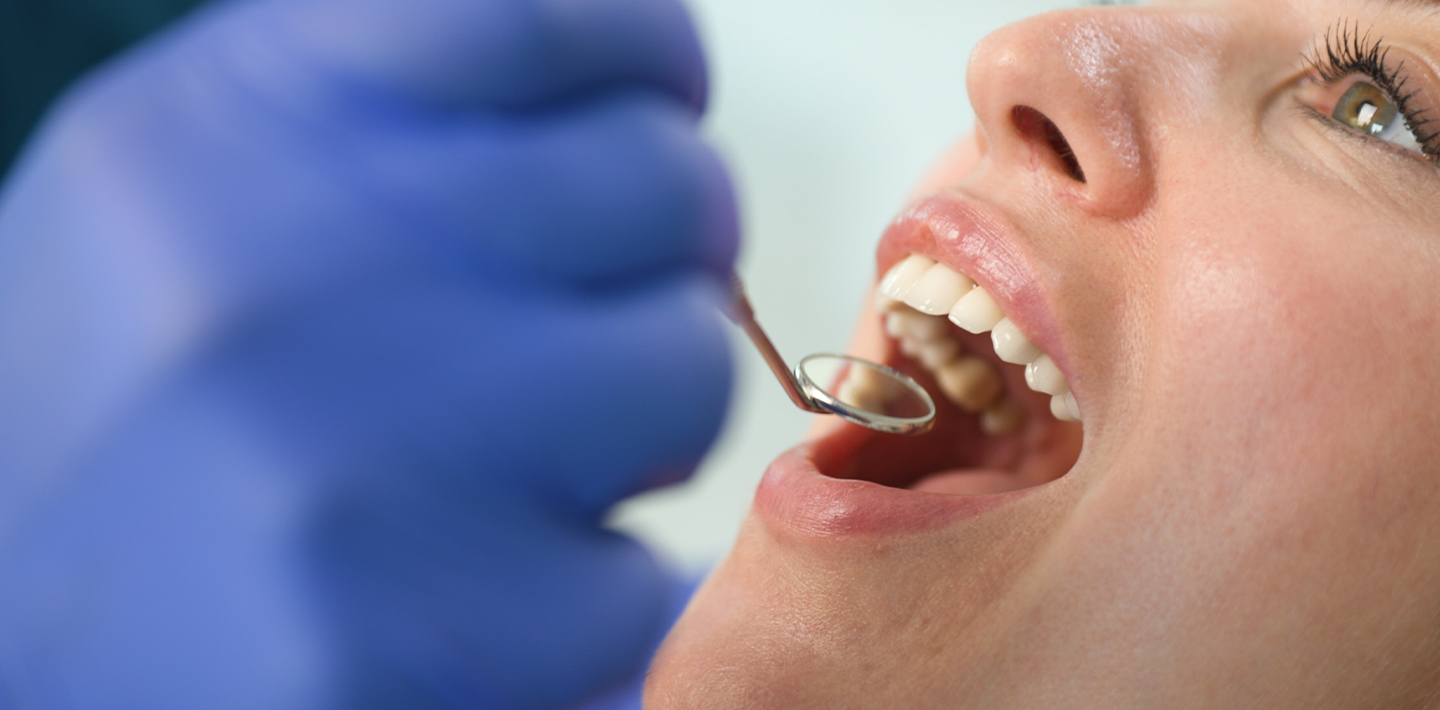 Discover a Better Way to a More Beautiful You
For a More Beautiful Smile
For over 30 years, Rockaway Dental Center has boosted countless patients' confidence, beauty, and health as a trusted dentist serving Morris and Sussex County, NJ. We're a family-owned and operated family dental practice serving adults, children, and families and completing their dental and cosmetic needs. Our dentist, Dr. Adam Helfand, has devoted his entire life's work to caring for our patients and offering the most recommended solutions in the dental world. Dr. Helfand and our team have proudly served the area for decades, and we're here to provide superior dental care for you and our family next.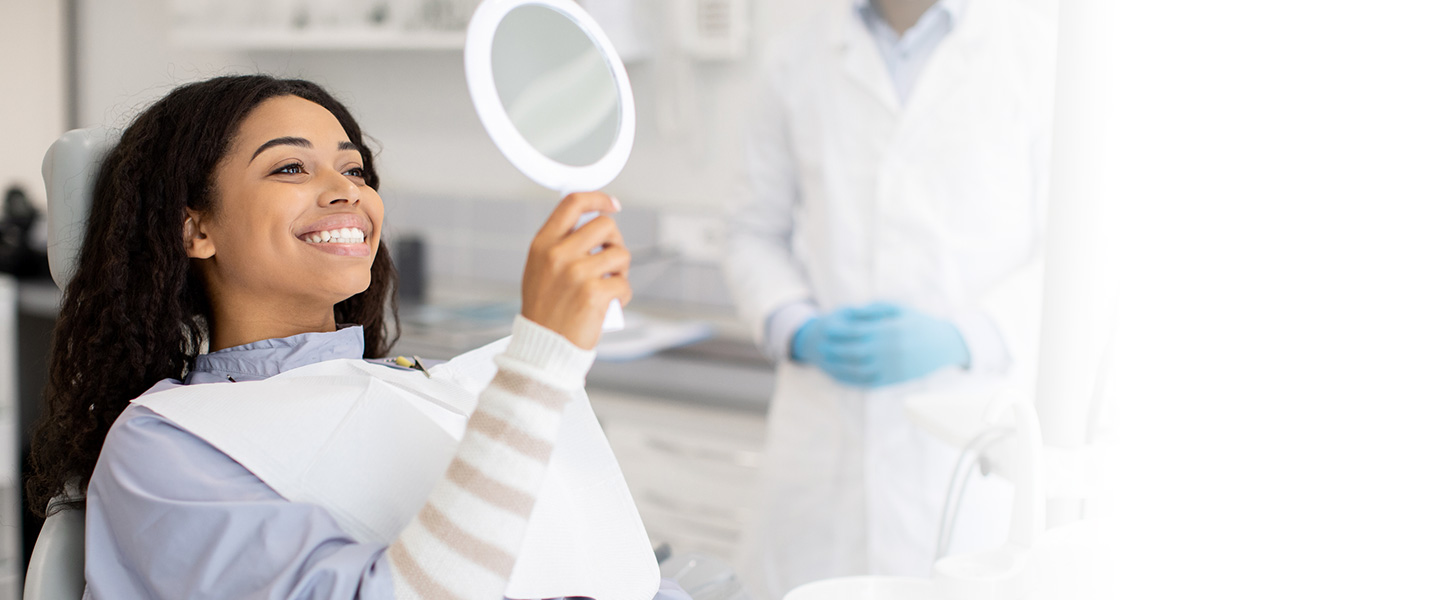 Cutting-Edge Technology and a Welcoming Environment
We understand that going to the dentist's office is a daunting task for most patients. We take our patients' feelings to heart and provide a welcoming and accommodating atmosphere while performing our services with the latest and greatest dental technology. We'll start your journey by scheduling a personalized consultation, where Dr. Helfand learns more about your needs. From there, we develop a customized treatment plan to provide you with your ideal smile or face.
You'll be greeted and assisted by a friendly team devoted to taking care of our patients. All procedures and treatments are performed with innovative technology that quickens the process while generating your desired results, all led by a trusted dentist and facial aesthetician with over three decades of experience.
Feel Confident in a Judgement-Free Practice
Our primary goal is to provide you with dental and beauty services so you can regain your confidence and improve your well-being. We offer the same exceptional care and personalized treatments for adults, children, and families. We're constantly improving our services, ensuring you receive the safest, most comfortable, and most effective dental and beauty care in the area.
Learn more about the other services we provide for adults, children, and families.
Dental Exams and X-Ray Imaging
Full and Partial Dentures
Rockaway Dental Center
Address
343 Mt Hope Ave Suite 8
Rockaway, NJ 07866
Phone
973-361-9000
Hours of Operation
Monday: Closed
Tuesday: 10:00 AM – 5:00 PM
Wednesday: 1:00 PM – 8:00 PM
Thursday: 10:00 AM – 5:00 PM
Friday: 10:00 AM – 5:00 PM
Saturday: By appointment only
Sunday: Closed