Skip to Content
Cosmetic Dentistry in Northern, NJ
Are you missing the smile you used to have? Have you finally decided to fill in your tooth gaps and cracks? If so, allow Rockaway Dental Center to provide you with the services you need for a new-and-improved smile through cosmetic dentistry in Morris and Sussex County, NJ. Our dentist, Dr. Adam Helfand, will develop a customized treatment plan to enhance the beauty of your smile. Our dental team has over 30 years of experience helping patients regain their terrific smile and their confidence.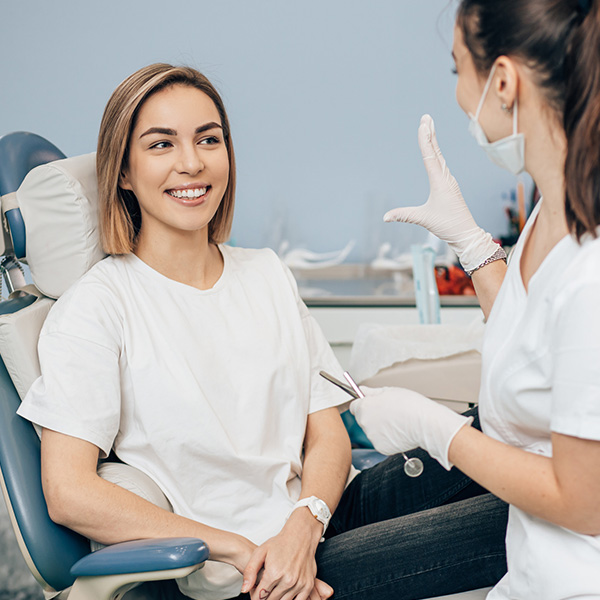 Cosmetic Dentistry Produces Beautiful Results
Our cosmetic dentistry will make you feel proud to smile again. Combining state-of-the-art technology and friendly staff, we can correct years of unsightly discoloration, painful tooth decay, and gaps so you can smile brightly once again.
Here's what you'll experience with our cosmetic dental services:
No More Pain: Cosmetic dental solutions will rid you of pain caused by gaps, cavities, and tooth decay.
A Beautiful Smile: Our cosmetic services whiten and brighten your teeth. You won't be able to stop smiling.
Restored Confidence: Your brighter, healthier, and more comfortable teeth will make you feel proud and confident again.
Cosmetic Services
We offer the following services to all our patients:
Composite Fillings
Our composite fillings blend seamlessly with the shape and color of your natural teeth. Composite fillings prevent further tooth removal and fill cavities, reducing pain and eliminating the need for additional procedures. We recommend composite fillings for decayed, chipped or broken teeth and reducing gaps between your teeth.
Porcelain Crowns
Porcelain crowns prevent more harm from invading your tooth by covering it with a seal-tight protective shell. Before applying the crown, Dr. Helfand and his trusted team will carefully reshape your affected tooth so that the crown will fit comfortably. We apply temporary and permanent crowns for your convenience.
Dental Bridges
Tooth gaps can cause many problems and complications for your oral health, including tooth shifting, an abnormal bite and chronic pain. To resolve your gap, we design and customize dental bridges to fill them. Your dental bridge will fit perfectly with the rest of your teeth and provide you with a fuller, brighter smile.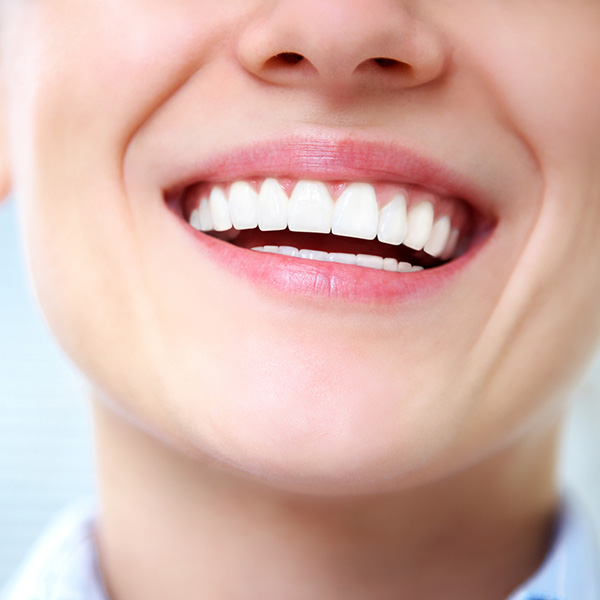 Other Cosmetic Services
Discover the perfect cosmetic dental solution by learning more about the other services we provide for adults, children and families.
Implants
Full and Partial Dentures
Teeth Whitening
Invisalign
Veneers
Customize Your Dentistry Through a Consultation
We've provided our patients with beautiful smiles for over 30 years. Each smile starts with a customized consultation where we develop a treatment plan to achieve your health and beauty goals. Give us a call to learn more.
Schedule a Customized Consultation Today