Skip to Content
Dentistry in Morris and Sussex County, NJ
Rockaway Dental Center is a leading provider of dentistry and facial aesthetic services in Morris and Sussex Counties, NJ. Contact us to schedule a consultation.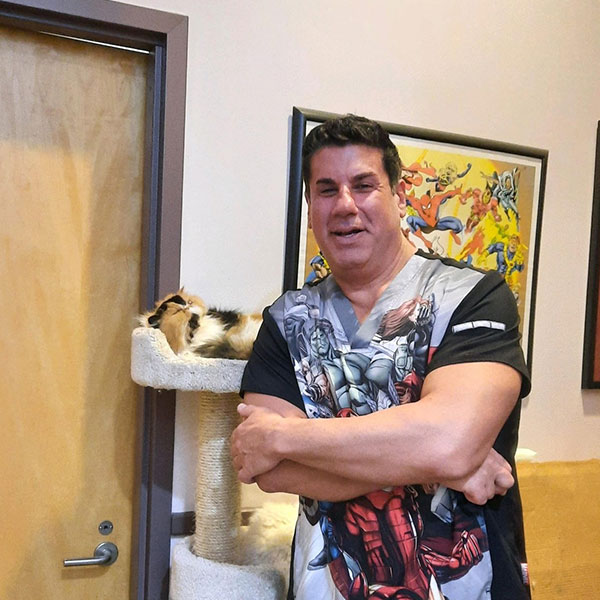 About Dr. Adam Helfand, DMD
For over 30 years, Dr. Adam Helfand, DMD, has devoted his life and practice to enhance his patient's smiles, beauty, and lives. A licensed dentist and facial aesthetician, Dr. Helfand studied and graduated from the University of Medicine & Dentistry in New Jersey with the skills and passion for improving patient lives through dental and aesthetic services. Since beginning his practice, Dr. Helfand has spent most of his career continuing his education and incorporating the latest cutting-edge technology and industry trends into his services, constantly striving to provide patients with the most innovative and desired dental and beauty solutions.
Dr. Helfand's unique, customizable approach to dentistry and beautification has created countless revived smiles and faces. Patients are provided personalized treatment plans designed to fulfill their individual needs and give them the teeth or skin they've always wanted.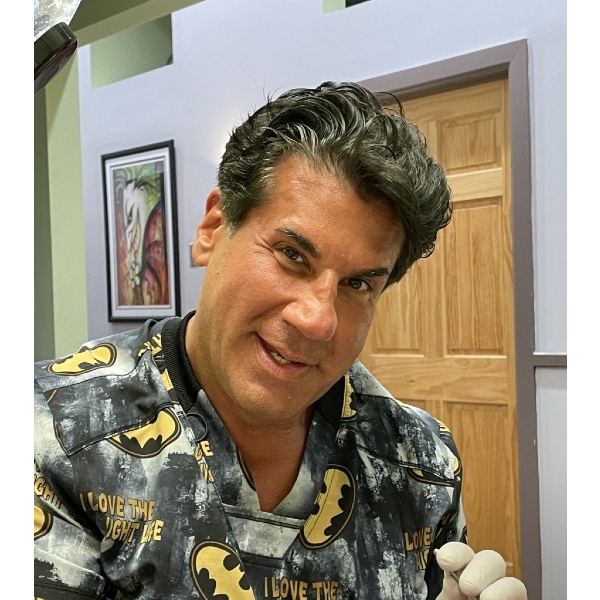 We Accommodate and Comfort Our Patients
We believe that the atmosphere of a dental practice is a crucial component in achieving the best results. Warm, welcoming environments put patients at ease and allow dentists to perform their best work. We've cultivated an inviting, safe environment that our devoted patients return to again and again.
During your consultation, Dr. Helfand will genuinely listen to and answer your questions, concerns, and what you want from your services. You'll be greeted by a friendly, compassionate staff who supports you and Dr. Helfand from beginning to end. Receive your procedures, treatments, and services within the comfort and security of our one-stop-shop.
A Locally Owned and Operated Practice
Many of our patients are also our neighbors. As a locally owned and operated practice, we get to know the individuals and families we serve on a personal level, allowing us to fulfill their dental and beauty needs with a personal touch. Our primary goal is to give you and your family the oral health and beauty you've always wanted. Dr. Helfand and our staff of professionals are here to take care of you and your loved ones while treating you as members of our own family. We are your friendly neighborhood dental and beauty practice.
Our Dentist Provides Customized Consultations
Dr. Helfand gives each patient his undivided attention through personalized consultation. During your consultation, you'll be welcomed by an attentive staff and dentist who will listen to your needs. We'll develop your services based on your health and desires, customizing your solution to suit you perfectly.
Schedule a Customized Consultation Today