Skip to Content
Nalani, Dental Hygienist
Nalani is a Registered Dental Hygienist who graduated in 2016 from Rutgers Dental Hygiene program. She has previous work experience working for other dental practices in the area, and recently joined our practice full-time. Nalani is very compassionate and able to put her patients at ease. She is extremely gentle and very thorough. Starting her career later in life, Nalani feels as if it is her calling, and cares dearly for all her patients. In her spare time, she enjoys outdoor recreation with her children, such as snowboarding, hiking, kayaking, and surfing.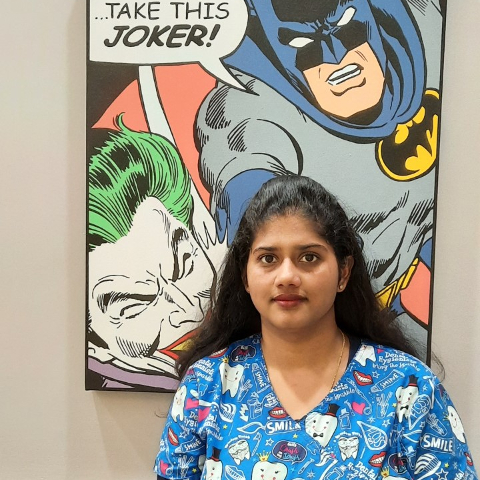 Sripriya, Dental Assistant
Sripriya is a foreign- trained Dentist. Her goal is to deliver the highest level of care, which will have you smiling at the end of every visit. During her spare time, she enjoys spending quality time with her two children. Sripriya's hobbies include painting, gardening, and singing.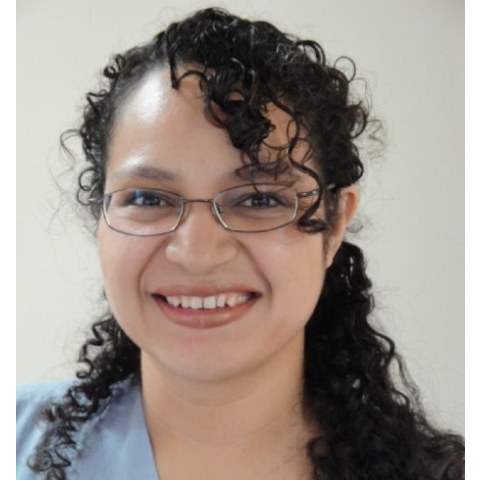 Carino, Dental Hygienist
As your dental hygienist, my goal is to improve your dental health. Dental education is key in prevention of dental emergencies. We will discuss ways to achieve those goals every 3,4, or 6 months.
Schedule a Customized Consultation Today